The CBD's new mass vaccination hub has opened on Pitt Road
2 min read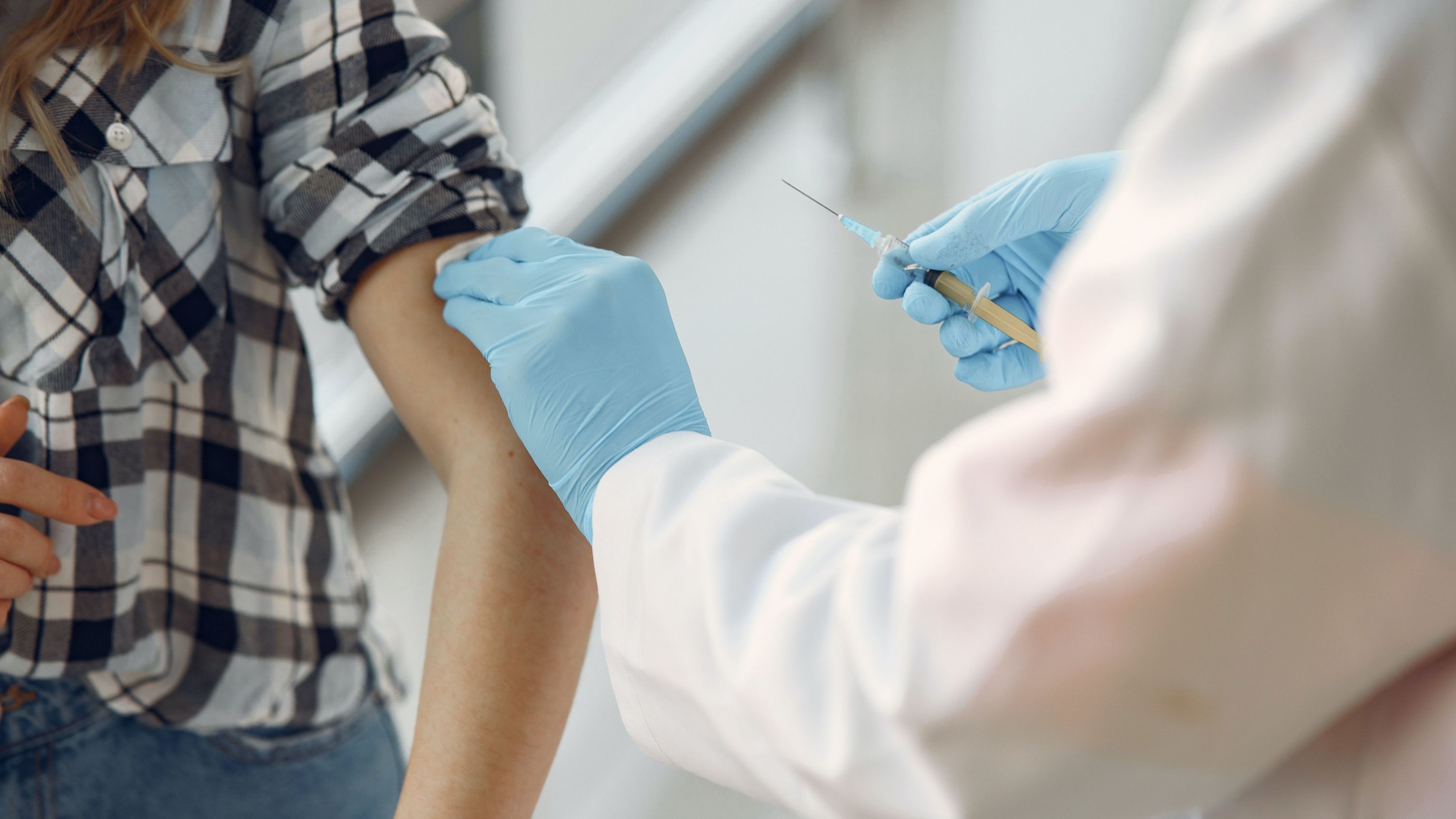 Earlier this month, NSW Prime Minister Gladys Berijiklian pledged to create three new mass vaccination centers to accelerate the state's sluggish introduction of vaccination. Good news for Sydneysiders is that one such center has sprung up in the CBD at 175 Pitt Street, along with another mass vaccination center in Belmont, Lake Macquarie, in the Newcastle area.
The Prime Minister has repeatedly stressed in her daily press conferences that mass vaccination is the only way out of the rolling barriers and back to a somewhat normal life. These new centers form a large part of the NSW government's vaccination infrastructure improvement – the goal is to increase the state's vaccination rate to up to 200,000 vaccinations per week. The Pitt Street hub operated by Sonic Healthcare can contribute approximately 7,000 Pfizer jabs per week, hsurvive The supply of the Pfizer vaccine – the vaccine of choice for people under the age of 60 – is currently extremely limited in Australia. New deliveries of the Pfizer vaccine are expected in September.
While Pfizer stocks are low, anyone over 18 in NSW can now get an AstraZeneca vaccine. In the past few weeks, the age restrictions for the AstraZeneca vaccine have been postponed. People under 40 in NSW can now get AstraZeneca vaccination at any of the state vaccination centers. If you are under 40 years of age, you can get vaccinated after consulting your doctor. Prime Minister Scott Morrison is also putting pressure on ATAGI to tone down its stance on AstraZeneca for younger Australians in order to ease concerns about vaccines. ATAGI currently recommends Pfizer as the vaccine of choice for the 16-59 age group due to an extremely rare bleeding disorder occurring in some recipients under the age of 60.
Are you considering vaccination? Read why editor Maxim Boon chose the AstraZeneca vaccine.